A number of accommodations (single/double rooms, apartments) at the University residences Caponnetto and Salvemini in Florence downtown are available for all participants: students, families, etc...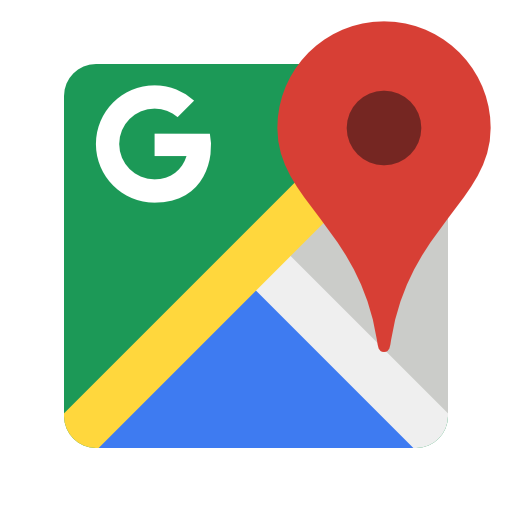 CAPONNETTO UNIVERSITY RESIDENCE
The residence named after Judge Antonino Caponnetto, inaugurated in March 2006, is located inside the Social Sciences Center of the University of Florence.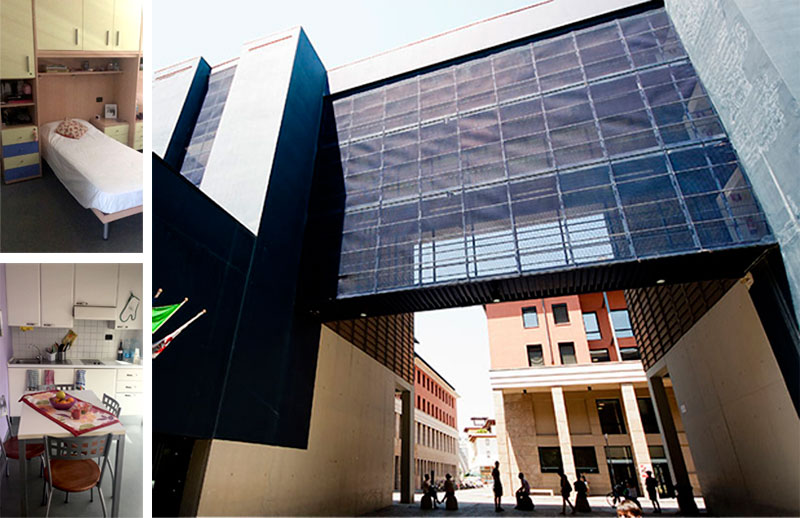 ADDRESS
Via Miele 3, 50127 Florence
BEDS
249
THE STRUCTURE CONSISTS OF
54 apartments of different size (from 3 to 6 beds) with single or double rooms
EACH APARTMENT HAS

a kitchen
one or two bathrooms
air conditioning
access badge
telephone network

THE RESIDENCE IS EQUIPPED WITH
common living rooms
INCLUDED
Bed linen (sheets, pillow, blanket), toiletries (face and shower towels, etc...)
NOT INCLUDED
Breakfast
LOCATION
The Caponnetto University Residence is about 3 km far from the IMSC2018 venue. It is connected by many bus lines (i.e. #22, 23) with an overall travel time of about 20 min.
COSTS
Double room: € 21/person/night
Single room: € 26/night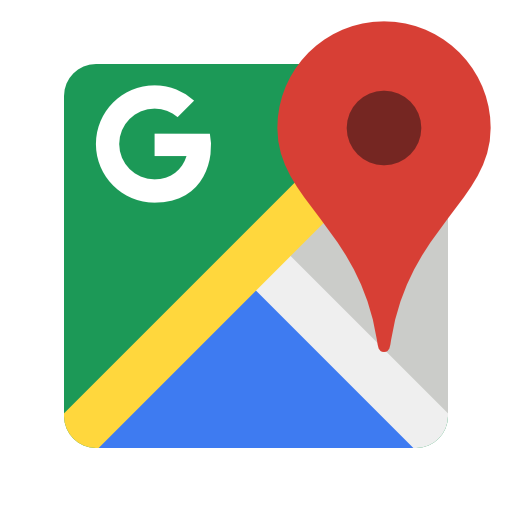 SALVEMINI UNIVERSITY RESIDENCE
The residence is located in the central Piazza Indipendenza (Independenza Square). It's the first public housing aimed at student accommodation bought by the University of Florence in 1954.
Over time it has undergone many changes and renovations. Recently it has been deeply refurbished to make it a modern student house.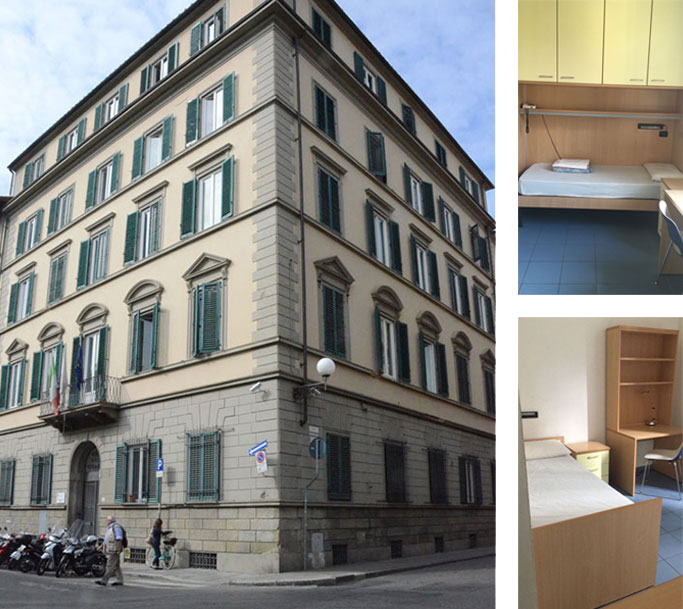 ADDRESS
Piazza Indipendenza 15, 50129 Florence
BEDS
107 (of which 4 for people with handicap)
THE STRUCTURE CONSISTS OF

31 single rooms and 38 double rooms. All the rooms have a private bathroom
10 common study rooms
4 common kitchens
1 lumber-room
lift

THE RESIDENCE IS EQUIPPED WITH

a laundry room
air conditioning
H24 reception with the porter

INCLUDED
Bed linen (sheets, pillow, blanket), toiletries (face and shower towels, etc...)
NOT INCLUDED
Breakfast
LOCATION
The Salvemini University Residence is at a walking distance (500m, 5 min) from the IMSC2018 venue.
COSTS
Double room: € 26/person/night
Single room: € 31/night