The social program complements the scientific program of IMSC 2018 and it will create many enjoyable occasions to mingle, talk, meet old friends and make new ones, in the special atmosphere of Florence.
The social program consists of a welcome mixer on Sunday, August 26
th
and a farewell drink on Friday, August 31
st
- both included in the registration fee.
The conference gala dinner (with additional admission fee) will take place on Thursday, August 30
th
in a magnificent location representative of Florence and its enchanting beauty.
WELCOME MIXER
Sunday, August 26th 2018
At the Congress Venue (Fortezza da Basso).
Be enchanted by the timeless Italian music of Verdi and Puccini, performed by the O.M.E.G.A. Association followed by drinks and finger food.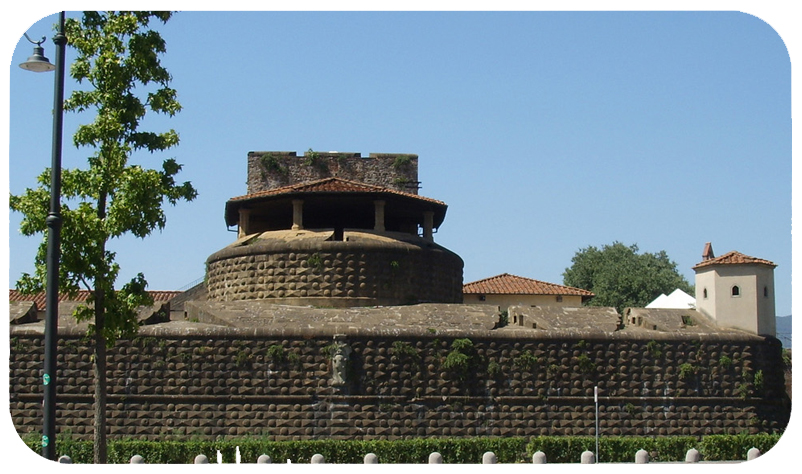 GALA DINNER
Thursday, August 30th 2018
Villa Viviani
, located on the hill of Settignano, a 15-minute bus ride away from Florence city center, is an historical abode: the most ancient part of the building dates back to the 13th century, when the Tanagli family built a luxurious house, giving the possibility to admire the city of Florence and its surroundings from a highpoint. The Villa, once named 'Belvedere' for its panoramic position, passed to the Cerretani family in 1600 who further contributed to enriching the character of the Villa. At the end of 19th century the Villa was inherited by the Viviani della Robbia family. In 1892 the Villa was inhabited by Mark Twain and his family and it was in this inspirational location that he wrote "Puddn'head Wilson". Mark Twain himself described the Villa exalting its views, the flowered terrace and its "friendly and warm" atmosphere. The flagship of the Villa remains the splendid Italian style garden that enjoys a breathtaking sight of Florence and the surrounding countryside.
Price per person: € 85,00 (VAT included). Bus transfer is included. The meeting point will be communicated at a later stage.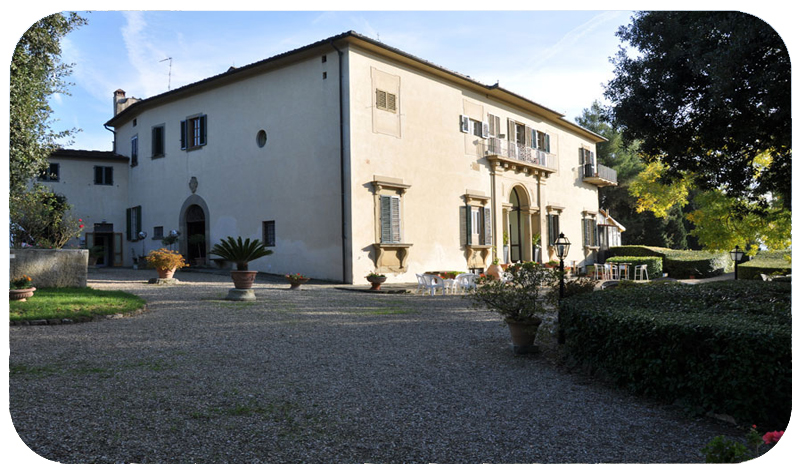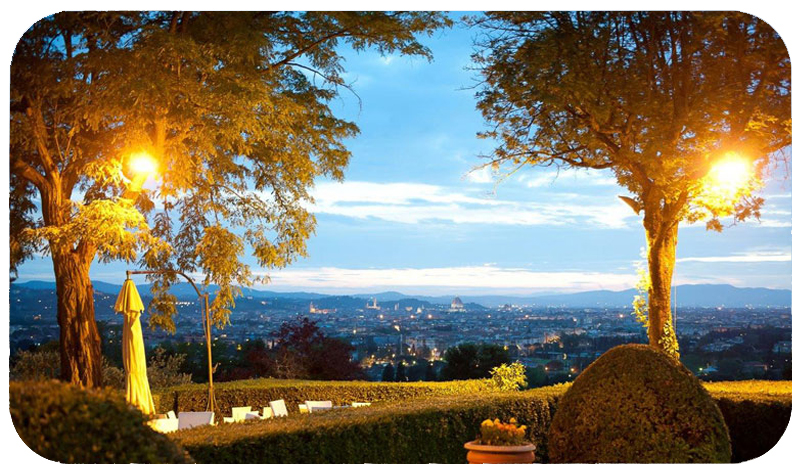 FAREWELL DRINK
Friday, August 31st 2018
At the Congress Venue (Fortezza da Basso).